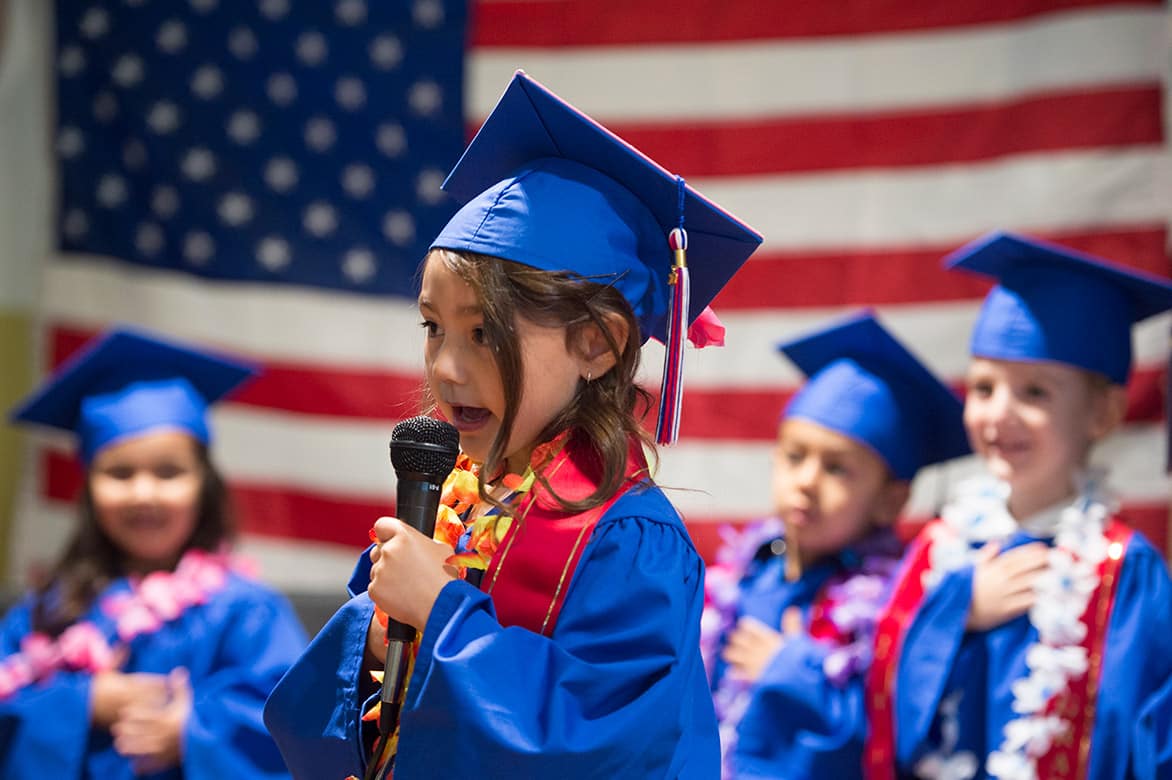 Census 2020
To achieve an accurate assessment of the population living in the United States, the U.S. Constitution mandates a census of the nation's population every 10 years. The most recent decennial Census was conducted in 2020. The population counts and data collected from the Census are used to make sure everyone is represented in our political system and that government resources are allocated fairly.
GOT QUESTIONS?
We've Got Answers.
Census data determines how many congressional seats a state receives; how much federal funding will be allocated to local communities for public services and infrastructure needs ranging from early childhood education to senior nutrition; and provides a picture of the changing demographics of the country.  Additionally, Census data is used by governments to determine where schools, roads, hospitals, child care centers, senior centers and other facilities should be built, and by businesses to determine where to expand job hiring and establish new locations.
For more information on the County's 2020 Census efforts, see below.
LA County Supervisors Applaud Decision to Restore Census Deadline, Urge County Residents to Respond Today
Board of Supervisors Sounds Alarm: Services in LA County Could be Starved of COVID-19 Response & Other Funding Unless More Residents Fill Out Census
African American Neighborhoods Falling Behind in 2020 Census Count
The 2020 Census Is Now Underway!
US Census Workers Are Coming to Your Neighborhood
LA County Statement on Supreme Court Decision on Citizenship Question
500,000 Homes to Receive "2019 Census Test"
LA County Rallies for Census 2020 Call to Action Day to Ensure that Everyone Counts
LA COUNTY 2020 CENSUS STRATEGIC PLAN
On March 14, 2017, the Los Angeles County Board of Supervisors adopted a motion initiating the formation of a Census 2020 Planning Committee. This Planning Committee engaged in initial planning for the 2020 Census and subsequently formed the Countywide Outreach CCC. The two committees were consolidated in April 2019 to form the Countywide Census Outreach CCC and streamline communications.
The Countywide Census Outreach CCC is co-led by the City of Los Angeles and is comprised of representatives from community based organizations, city and County departments, schools (K-12), higher education, interfaith organizations, unions, business/chambers, transportation-related agencies, and others. The CCC also includes the Stakeholder Subcommittee (led by the LA Regional Census Table) and QAC/QAK Subcommittee.
Thursday, September 24, 2020, 9:30 am – 11:30 am
Thursday, July 23, 2020 – Agenda | Meeting Powerpoint | Meeting Notes
LA City update for Countywide Outreach CCC meeting on 5.28.20
Los Angeles County Office of Education 5.28.20
LAUSD 2020 Census LACC Update 5.28.20
We Count LA CCCC Updated Presentation – 5.28.20
Wednesday, November 20, 2019 – Agenda (PDF) | Countywide Outreach Presentation | California Community Foundation Presentation
Thursday, September 26, 2019. Time and Location TBA – Agenda (PDF)
Thursday, July 25, 2019 – Agenda (PDF)
Tuesday, July 16, 2019 – Higher Education Toolkit for Administrators, Higher Education Toolkit for Student Organizations (Audio)
Thursday, May 23, 2019 – Agenda (PDF), Meeting Notes
Thursday, March 28, 2019 –Agenda (PDF)
Thursday, January 24, 2019 – Agenda (PDF)
Thursday, November 29, 2018 – Agenda (PDF)
Thursday, September 27, 2018 – Agenda (PDF), Meeting Notes
Thursday, July 26, 2018 – Agenda (PDF), Meeting Notes
Thursday, May 24, 2018 – Agenda (PDF), Meeting Notes
Wednesday, March 22, 2018 – Agenda Meeting Notes (PDF)
Thursday, January 25, 2018 – Agenda Meeting Notes
Stakeholder/LA Regional Census Table Sub Committee
Questionnaire Assistance Center (QAC) and Questionnnaire Action Kiosk (QAK) Subcommittee
CENSUS COMMITTEE ARCHIVES
Education and Outreach Sub-Committee
Health and Human Services Sub-Committee
Technical and GIS Sub-Committee
April 19, 2018
February 15, 2018
January 2018, Meeting Agenda – Technical & GIS Committee- PDF
Higher Education Sub-Committee
June 6, 2018 – Agenda, Minutes
April 25, 2018 – Agenda, Minutes
March 8, 2018 – Agenda (PDF), Minutes
September 26, 2018 – Agenda
November 14, 2019 – Agenda, Minutes
January 16, 2019 – Agenda
March 20, 2019 – Agenda
July 16, 2019 – Higher Education Toolkit for Administrators, Higher Education Toolkit for Student Organizations
County/City Departments Sub-Committee