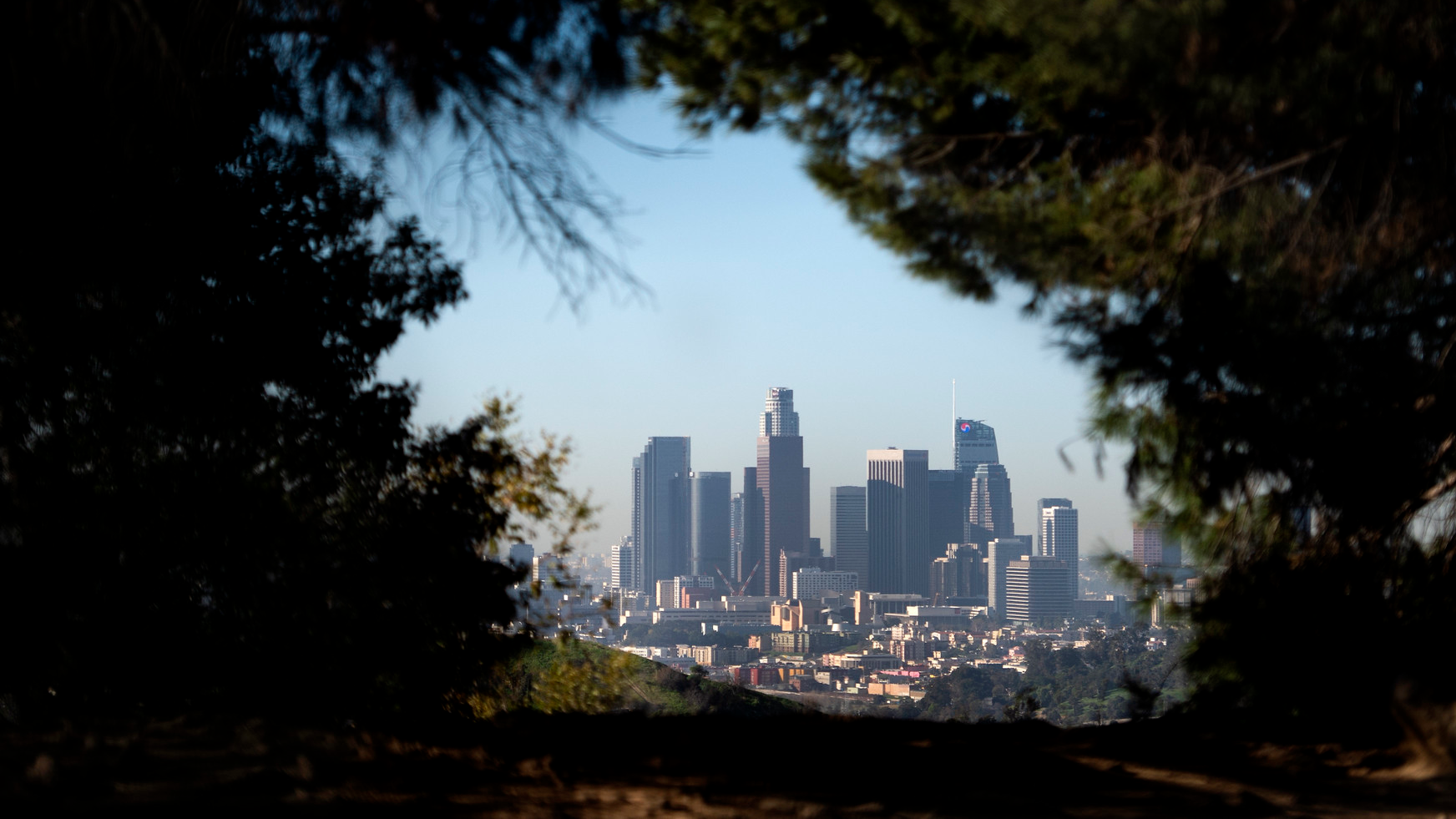 LA County By the Numbers
Los Angeles County is the nation's largest county government, with programs and services provided to 10 million residents by more than 100,000 employees across 38 departments. Here's a look at LA County by the numbers. (Figures are current as of March 2023.)
Download PDF
LA County at Your Service
Sometimes you see LA County in action—helping to check out a library book, fighting a fire or performing an ocean rescue. But sometimes our services are only visible to those who receive them: like benefits that keep food on the table or mental health care that calms a crisis. Learn more about County services by watching this short animated explainer video.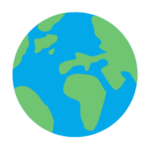 21st largest economy in the world, nearly $712 billion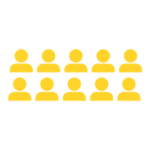 10 million residents, 88 cities, 120+ unincorporated communities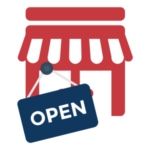 +1.3 million small businesses with more women and BIPOC-owned businesses than any other US county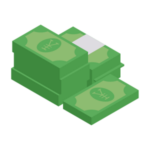 Largest county government in the nation: 100,000 employees, 38 County departments and a $44.6 billion budget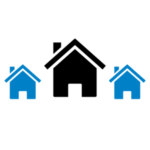 $1.89 trillion property assessment roll, with nearly 2.6 million residential and commercial properties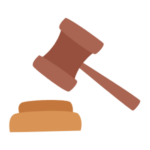 200+ legislative bodies, including 41 Citizen Advisory Commissions and 49 Joint Powers Authorities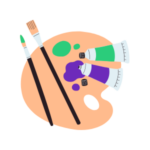 Art grants to 550+ nonprofit organizations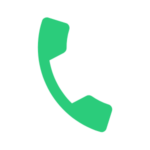 5,000 calls, texts, chats per month to new 988 Alternative Crisis Response line and 186,384 calls to child protection hotline
233,830+ residents received mental health services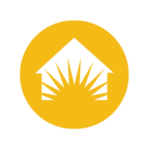 90,455 people* placed in permanent housing and 123,842 people* placed in interim housing
*since 2017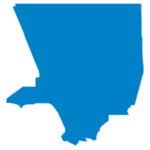 73,214 acres of parkland and recreation space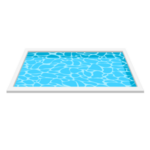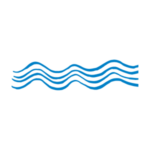 50+ million annual visitors enjoy 24+ miles of public beaches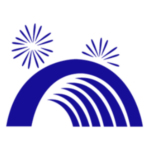 The Hollywood Bowl is a County park too!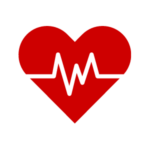 Our hospital and clinic system managed nearly 1.5 million primary and specialty care visits and 313,921 emergency room visits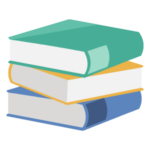 3.4 million visitors to 85 community libraries and 4 eco-friendly book-mobiles in the County Library system with digital access via 1.4 million+ library indoor WiFi sessions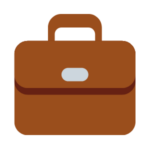 16,471 youth and 14,076 adults in jobs programs resulting in nearly 21,000 internships, job placements or subsidized employment opportunities
93 billion+ gallons of stormwater captured since Oct. 22—enough for 2,284,800 people for a full year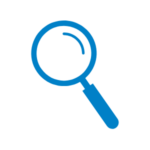 53,248 restaurant inspections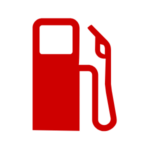 23,000 weighing and measuring devices registered for inspection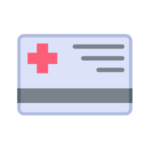 2.1 million Medi-Cal recipients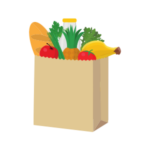 94,000+ CalFresh recipients