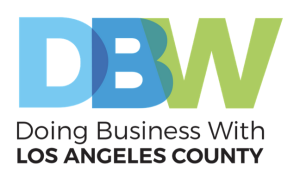 LA County Purchasing & Contracts Opportunities
The County of Los Angeles is consolidating all purchasing and contracting opportunities into a single website. The County purchases millions of dollars of commodities and services each year, ranging from pens and pencils to computers to helicopters and services such as architectural, consulting, janitorial, and parking. With a population of more than 10 million residents, the County is in need of many products and services. In order to fulfill its fiduciary duty, the majority of these opportunities are solicited through a competitive bidding process. Vendors are invited to respond to solicitations for the commodity or service needed by the County.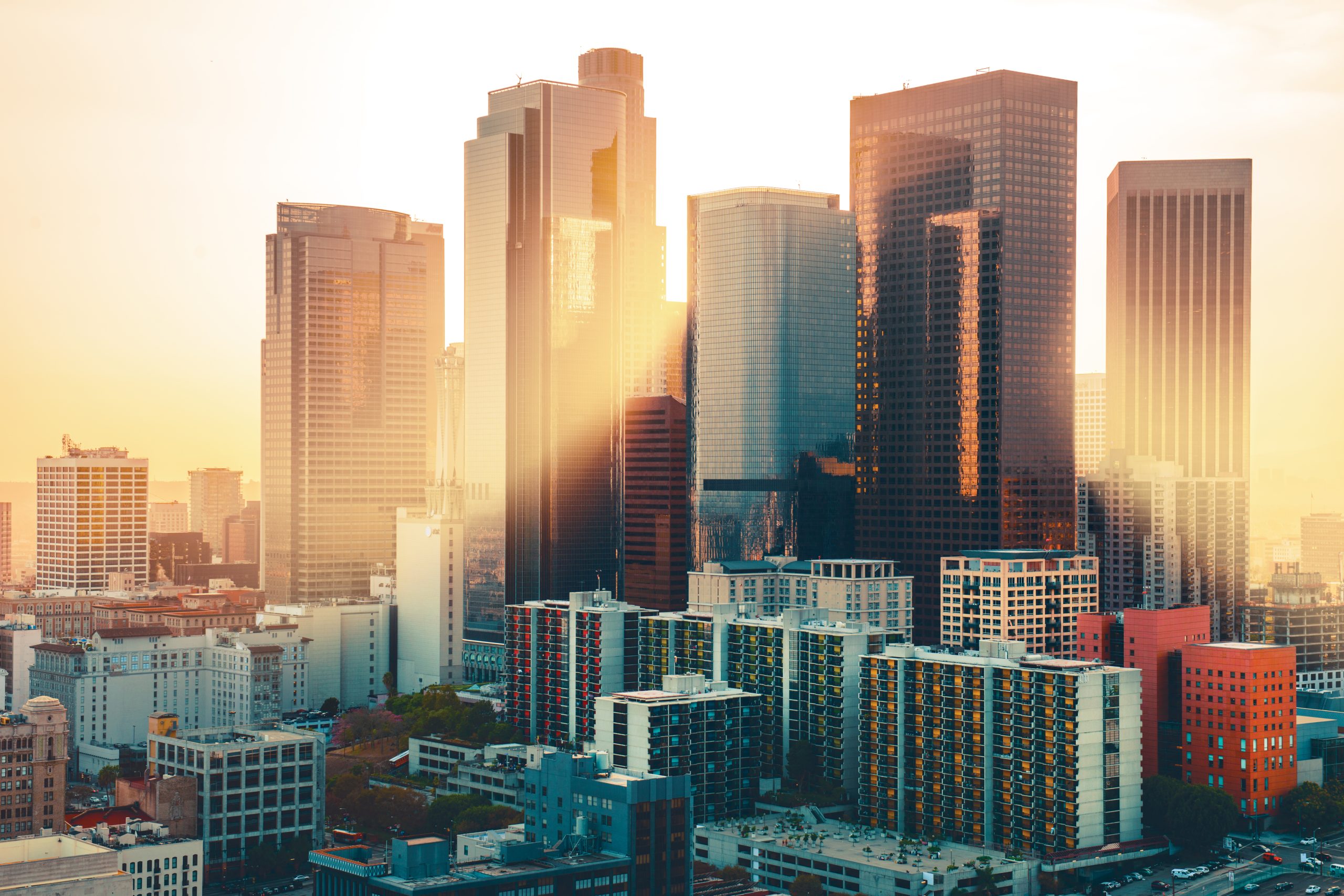 Requirements and Policies
The County has established policies and procedures for purchasing goods from companies or contracting for their services. In order to win a bid or contract, vendors must agree to certain requirements established by the Board of Supervisors.