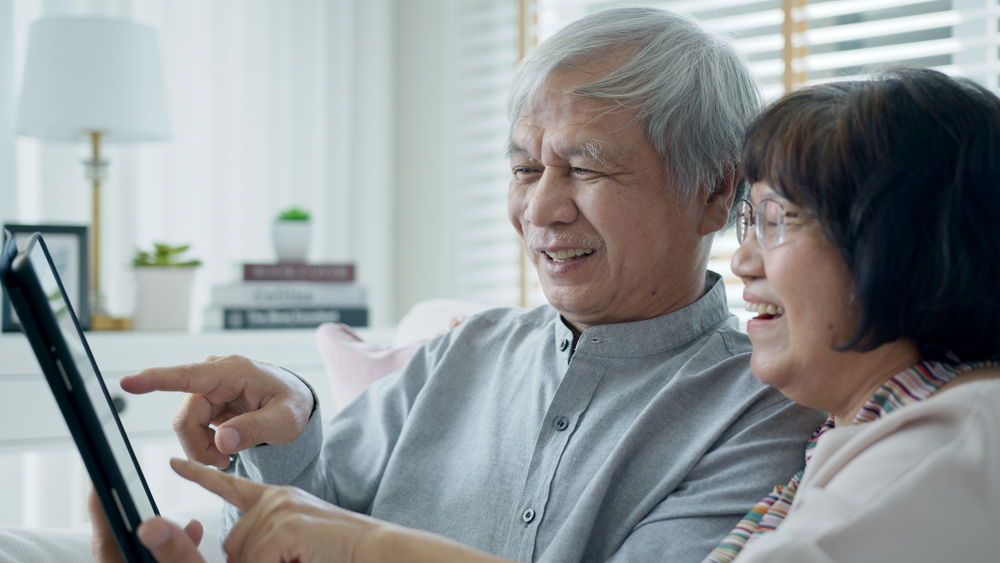 FINANCIAL SUPPORT
Financial Support services provide older adults with information with the goal of reaching financial stability. These programs may qualify older adults and dependent adults to receive financial assistance, access trainings and information sessions, and receive supportive counseling and guidance.
EMPLOYMENT AND INTERNSHIP PROGRAMS
Employment Information Services Office
This office has information regarding work opportunities for older adults within the County.
Senior Community Service Employment Program (SCSEP)
The Workforce Development Division at the LA County Department of Workforce Development, Aging and Community Services provides training and part-time employment for older adults and assists in the transition of participants to private or unsubsidized job placement. Please visit the page below and contact the nearest America's Job Center of California (AJCC) near you.
Volunteer and Intern Program (VIP)
This volunteer and internship program connects older adults who have the time, interest, and expertise to provide assistance and other services to the LA County Department of Children and Family Services with the goal of supporting children, families, and their community
SUPPORTIVE SERVICES AND GUIDANCE
Consumer Protection Services
The LA County Department of Consumer and Business Affairs offers programs, tools and information to assist older adults and caregivers with consumer counseling and protection including credit, identity theft, and avoiding fraud. Department of Consumer and Business Affairs investigates referrals of elder financial abuse received from Adult Protective Services social workers.
Office of Small Businesses
This office assists older adults with opening a new business, developing succession planning for existing business, and enter government contracting.
Volunteer Income Tax Assistance (VITA)
This free program offers tax help to persons with disabilities, older adults, limited-English speakers, and those whose income is $57,000 or less.
Resources for Older Adults
Resource guide of essential free and low cost older adults and caregiver services and supports that include: food, health, mental health, wellness, social connections, legal caregiver support and other local, state and national resources.
LA County Adult Protective Services, in partnership with Department of Consumer and Business Affairs, hosts informational sessions for older adults featuring expert presenters on topics including consumer protection, avoiding scams, and how to recognize and report suspected elder abuse.