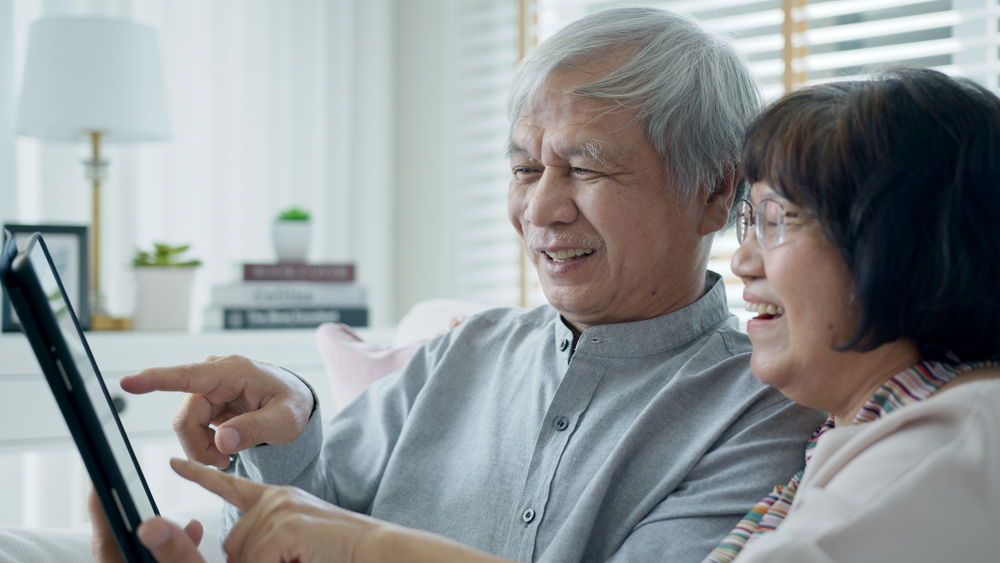 FINANCIAL SUPPORT
Financial Support services provide older adults with information with the goal of reaching financial stability. These programs may qualify older adults and dependent adults to receive financial assistance, access trainings and information sessions, and receive supportive counseling and guidance.
EMPLOYMENT AND INTERNSHIP PROGRAMS
Employment Information Services Office
This office has information regarding work opportunities for older adults within the County.
Senior Community Service Employment Program (SCSEP)
The Workforce Development Division at the LA County Department of Workforce Development, Aging and Community Services provides training and part-time employment for older adults and assists in the transition of participants to private or unsubsidized job placement. Please visit the page below and contact the nearest America's Job Center of California (AJCC) near you.
Volunteer and Intern Program (VIP)
This volunteer and internship program connects older adults who have the time, interest, and expertise to provide assistance and other services to the LA County Department of Children and Family Services with the goal of supporting children, families, and their community
SUPPORTIVE SERVICES AND GUIDANCE