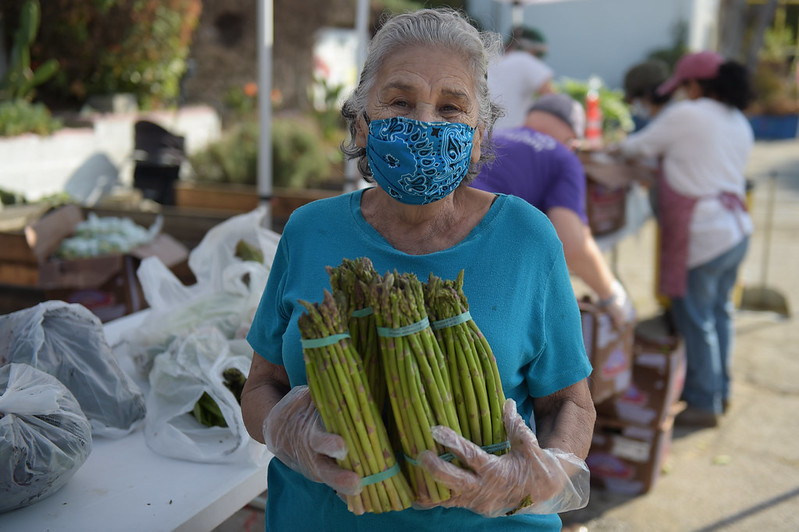 FOOD & NUTRITION
Food and Nutrition services offer support for older adults who may be experiencing food insecurity. These resources provide information as to where older adults and dependent adults may qualify to access health-conscious meals, financial subsidies for food, and other nutrition programs.
SUPPORTIVE SERVICES AND GUIDANCE
This program provides free diet and nutrition seminars designed to improve the knowledge, behaviors, and environment of culturally diverse low-income older adults who frequent Congregate Meal sites. The program also encourages active lifestyles and healthy food choices within a limited budget. Due to the public health crisis, we are currently operating this program virtually only.
For further inquiries about CalFresh Healthy Living, please call us at (800) 510-2020
Parks and Recreation Senior Amenities and Programs
The Department of Parks and Recreation is offering a variety of programming for older adults available in LA County Parks, including Healthy Senior Meal Programs, outdoor activities, and senior clubs.