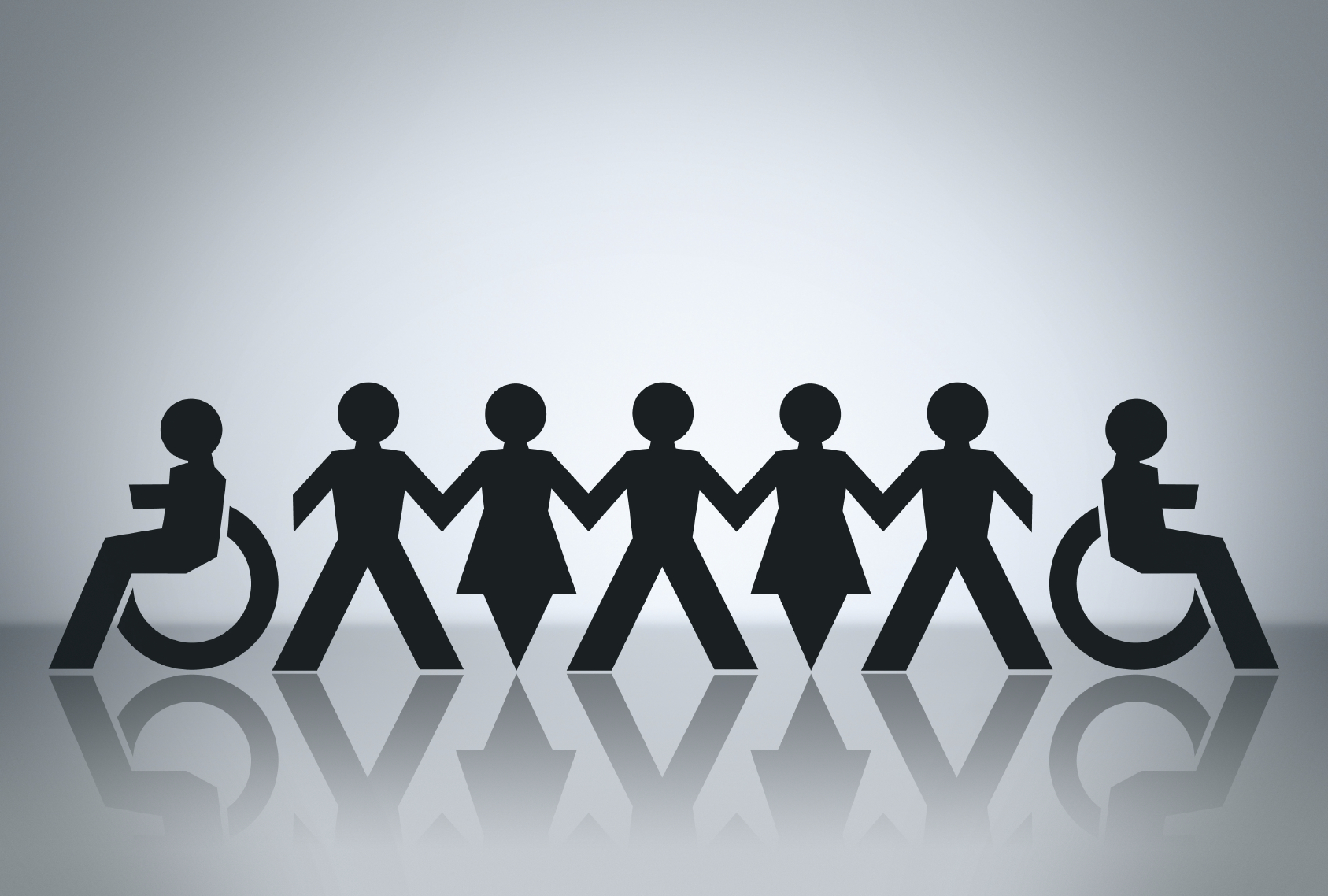 ADULTS WITH DISABILITIES
No qualified individual with a disability shall, by reason of such disability, be excluded from participation in or be denied the benefits of services, programs, or activities of a public entity, or be subjected to discrimination by any such entity.
–(Americans with Disabilities Act Title II Section 12132)

If you would like assistance to access services from a County department, please visit that department's website or the facility where the service is provided. If you need additional help, call the ADA coordinator from the department you wish to receive services from, as shown on this list.
If you believe you are encountering a discrimination issue in receiving or attempting to receive, a County service, please call the County's ADA Hotline at 213-202-6944 or TTY 855-872-0443 weekdays during normal business hours. (Note: this hotline is not for assistance in services provided by entities that are not the County of Los Angeles.)