Storm season is here. Residents living in recent burn areas should monitor this page for updates regarding any evacuations, road closures or media releases. All residents should heed any and all emergency notifications. The potential for falling rocks and mud and debris flow exists and residents should maintain good situation awareness. Many canyon and local roads will be slippery and all motorists are urged to drive cautiously and slow down. Do not attempt to cross flooded areas and never enter moving water.
Residents living in recent burn areas should monitor this page for updates regarding any evacuations, road closures or media releases.
In Need of Emergency Shelter? Please go directly to one of our listed transportation pick up locations here to get a ride to one of our Winter Shelters. See the list for winter shelter sites that take walk-ins. Program Eligibility: Adults ages18 and over who are experiencing homelessness.
A look at deadly & flammable make shift honey oil labs & what #DEA is doing about them. "Our main concern are the residents that could be in close proximity to these explosive illegal labs that have no idea the dangers next door". WATCH ➡️ https://t.co/mBvbsC7w8W
The 2020 Census is coming up fast & it's important that EVERYONE is counted, regardless of citizenship or immigration status. The data collected will ensure that our communities receive the funding for important services like schools, hospitals and public transportation.
GET-OUT-THE-COUNT FOR THE 2020 CENSUS

Take part in the Los Angeles County Office of Education's three-week Census Chalkathon, starting Mon., Aug. 17 and ending Mon., Sept. 7.

Post your art on social media — and don't forget to be counted in the 2020 Census.
Victoria, a Red Cross LA @AmeriCorps member, is in #NorthCarolina helping residents affected by #Isaias. Volunteers like her deploy nationwide to respond to disasters large & small.🙌

Follow our Spanish language account @CruzRojaLA for news, events & disaster updates #enEspañol.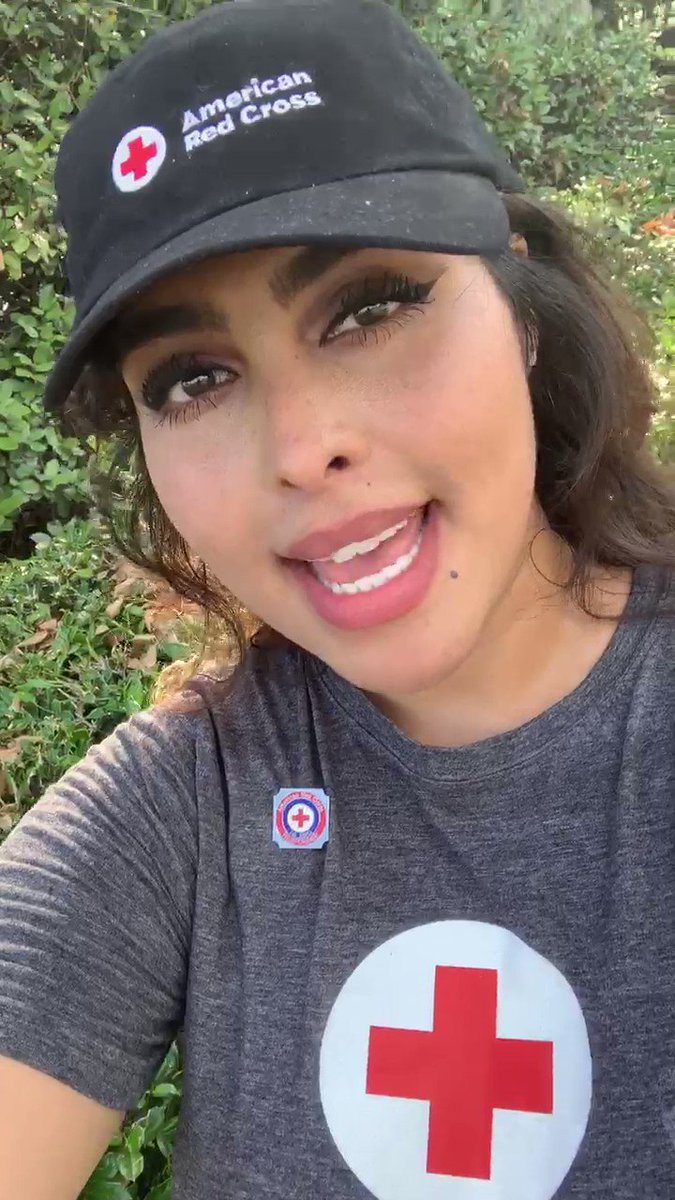 Cruz Roja LA
@CruzRojaLA
Escucha el mensaje que nos manda Victoria desde Carolina del Norte. ¿Quieres ayudar a tu comunidad después de desastres grandes y pequeños? Únete al voluntariado de la @CruzRojaLA hoy: https://t.co/0zln5Y6x7e #Isaias #covid19
We haven't had any monsoon moisture yet nor will we see any in the near future, but hey, we still have everyone's favorite marine layer! May Gray and June Gloom extended their stay into August to keep our coast nice and cool. Enjoy it while it lasts! #CAwx
You may qualify for up to 30% off your electric bill with our new income guidelines for our bill assistance programs. ✔️ See if you qualify:
Staying indoors as the weather gets warmer in LA County can feel like a challenge. Here are some ways to keep busy and productive at home: https://t.co/hRu0AiTlCf. #SaferAtHome #COVID19
SIGALERT CANCELLATION: NB I-405 SOUTH OF DEVONSHIRE, ALL LANES NOW OPEN
Load More...
Los Angeles County residents, renters, and business owners, including persons with disabilities and others with access and functional needs, may call 211 LA County for emergency preparedness information, and other referral services. The toll-free 2-1-1 number is available 24 hours a day and seven days a week. 211 LA County services can also be accessed by visiting http://211la.org.